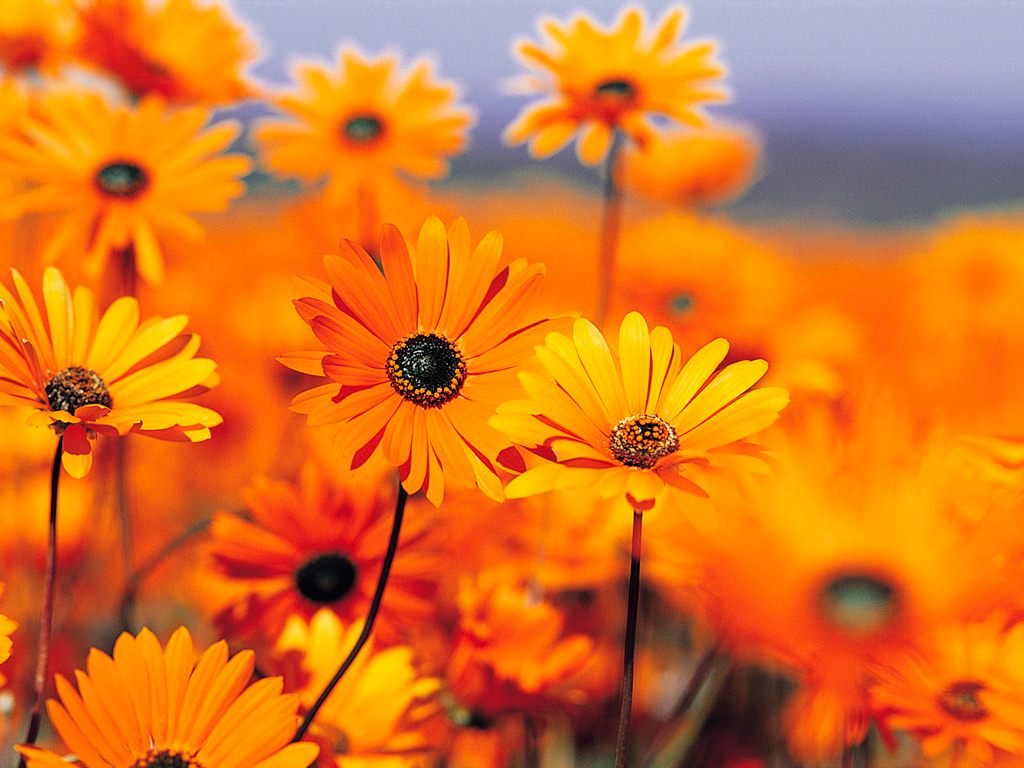 Hi, my name is Kaelyn.  I am 14 years old and the CEO of DBK Bath Bombs and Soaps (formerly Designs By Kaelyn).  Not only do I enjoy making creative designs, my passion is also creating soothing bath bombs and soaps that help people with sensitive skin relax and not get irriated skin during their bathtime.
DBK is a vegan, all-natural, cruelty-free, socially good company that makes fizzy bath bombs and soaps.       
My love for creating things to make people smile began when I was six years old.  I love to draw.  I love to paint and I love to create and build things with my hands.  My grandmother's love of my creations inspired me to start a business.
I started making bath bombs and soaps a few years ago with my mommy when we realized that some of the bath products that we were buying from the stores irritated my sensitive skin.  Since I enjoyed making fun fizzy bath bombs for myself, I decided that it would be a great idea to help others with sensitive skin like me and make fun fizzy bath bombs for them as well.  Now I make fizzy bath bombs and soaps that the whole family can use.
 Our bath bombs and soaps are not just for girls.  We uniquely appeal to anyone looking to relax and enjoy a spa experience in their own home.  
We thank you and appreciate you for visiting our website.  Please take a look around and place an order today!
Let's stay connected...